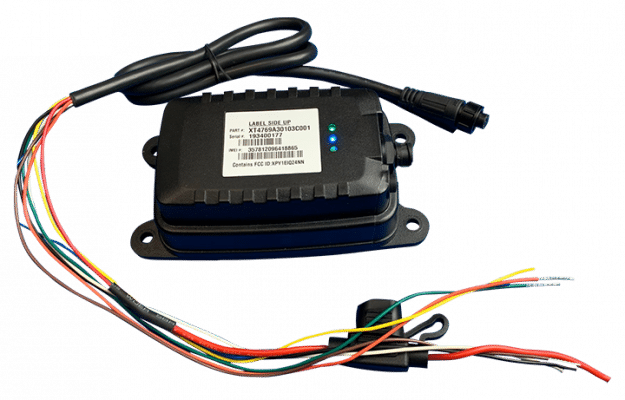 GPS Installation Services
GPS installers are trained professionals who can quickly and easily install a GPS tracking device in your vehicle. Installing a GPS tracking device can be a daunting task, especially if you're not familiar with car electronics. That's where GPS and dashcam installers come in.
GPS tracking devices are becoming increasingly popular, as they offer a variety of benefits for both personal and business use. Whether you're looking to track your child's whereabouts, monitor your employees' driving habits, or protect your fleet of vehicles, a GPS tracking device can be a valuable tool.
Finding a GPS Installer
If you're looking for a GPS or dashcam installer near you, there are a few things you can do to find one. First, ask your friends, family, or colleagues for recommendations. If you know someone who has had a GPS tracking device installed, they may be able to give you a good recommendation for an installer.
You can also search online for GPS or dashcam installers in your area. There are a number of websites that list GPS installers, and you can usually read reviews from other customers to get an idea of the quality of service you can expect.
Once you've found a few installers, be sure to get quotes from each one before making a decision. The cost of installation can vary depending on the type of GPS tracking device you choose and the complexity of the installation. If you have an EV, make sure your installer has experience with EV's.
It's also important to make sure that the installer you choose is reputable. Be sure to check the installer's credentials and ask about their experience installing GPS tracking devices.
By following these tips, you can find a qualified GPS and dashcam installer near you who can install your GPS tracking device quickly and easily.
GPS Installation Considerations
Here are some things to consider when choosing a GPS installer:
Experience: Make sure the installer has experience installing GPS tracking, dashcams and other devices.
Credentials: Make sure the installer is insured and "certified" on the system such as Geotab.
References: Ask the installer for references from previous fleet management customers.
Price: Get quotes from several GPS installers before making a decision.
Service: Make sure the GPS installer near me offers good customer service.
By considering these factors, you can be sure to find a qualified GPS installer who can install your GPS tracking device quickly and easily.